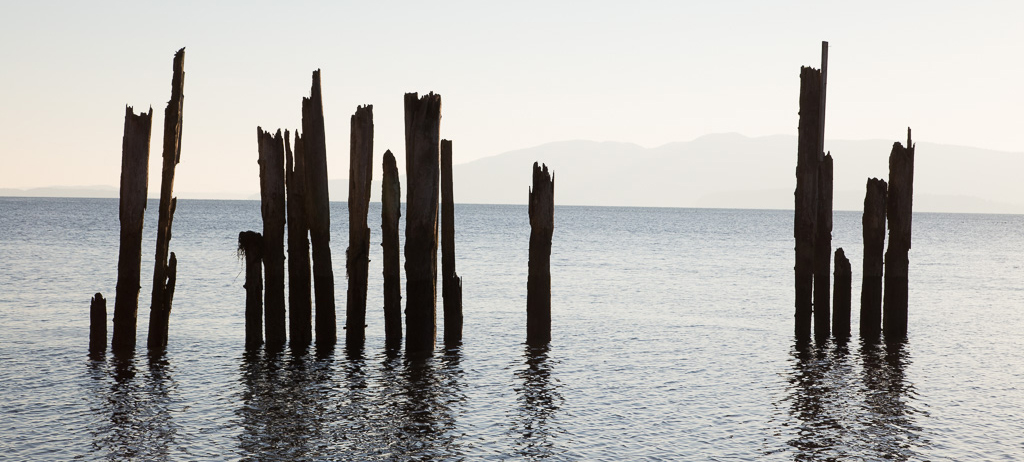 Welcome!
However you arrived here, I hope you'll feel welcome and stay a while to look around my website. Here you'll find information about my therapy practice and I hope you'll discover whether we'd work well together.
I enjoy meeting new people of all ages and helping them find creative ways to deal with life's challenges. And I love hearing back from previous clients about their current situation, especially when I hear that they are thriving!
If you're not quite ready to make an appointment after you've toured my site or if you have any other questions, please send me a message!