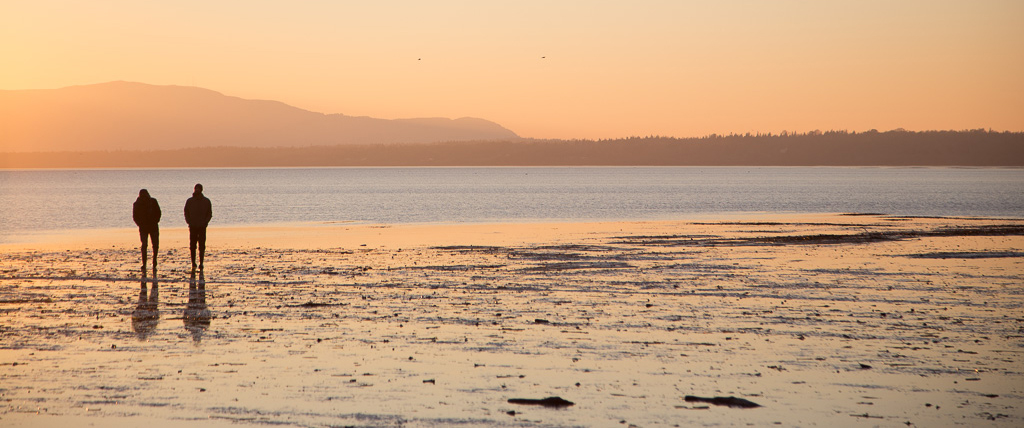 The myth
Our culture creates the expectation that couples' lives are supposed to be like a Hollywood movie, with a beautiful, loving partner who cherishes us unfailingly. We expect soft focus lenses, swirling music and boxes of chocolates every day, despite the fact that most of us witnessed difficulties in our parents' relationships during our childhoods.
how i can help
The truth is, being in a relationship isn't easy. My work with you will strengthen your communication with each other so that the tough times are more manageable. I help my couple clients deepen the quality of their attachment, accept realistic expectations, learn to compromise and ask for what they need from the relationship. An intimate relationship is possible and wonderful, when it is healthy.
how do I do all that?
I cannot guarantee that your relationship will survive but I'll do my best to help you reach the best outcome. To get to know your strengths and challenges better, I might use the Prepare-Enrich assessment or the Gottman Relationship checkup. Both cost you a small fee ($35 for P-E / $29 for GR) but can accelerate our process. These are NOT pass or fail tests!
Get in touch today to invest in your relationship!