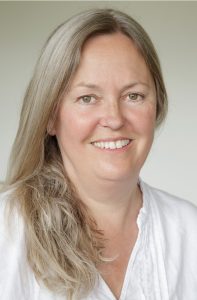 I am Nicola Gosen, a licensed marriage and family therapist, with an office in beautiful Fairhaven, Bellingham, Washington. My professional training, coupled with my life experience, enables me to bring a unique perspective to my work with you.
I hold a Master's Degree in Clinical Psychology from Antioch University, Santa Barbara, CA. My undergraduate degree in education and child psychology is from the University of London, U.K. I am also a Certified Master Practitioner of NLP and a Certified Practitioner of Ericksonian Hypnosis.
My life experience is broad including successful careers in education, in the entertainment industry and as a website designer. I spent many years as a caregiver and have a particular interest in supporting people who find themselves in that situation. Before moving to the United States from London, UK, I worked as a psychotherapist with children, adolescents, and adults in individual, couple and group settings.
Please check Frequently Asked Questions or contact me for an initial appointment.
---
Directory Listings: